Premier Power Solutions is an unbiased, independent energy consulting firm for large businesses and organizations in the U.S. With a focus on market intelligence and comprehensive energy solutions that support a smart, forward-looking energy management strategy, Premier Power Solutions provides a comprehensive suite of energy consulting services to its clients.
You're the expert in your field, we're the expert in ours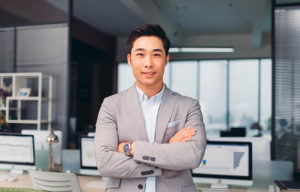 Premier Power Solutions is part of the NextEra Energy family of companies, the largest producer of solar and wind energy in the world. Plus, our in-house energy experts have over 100 combined years of experience in the industry.
The smarter way to make real progress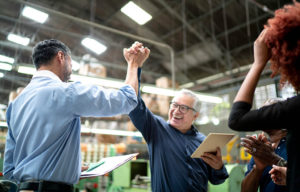 Using advanced analytics and innovation, our consulting services help large businesses and organizations maximize energy savings and mitigate risk.
Ready to talk to an energy consultant?