We help turn big goals into realized results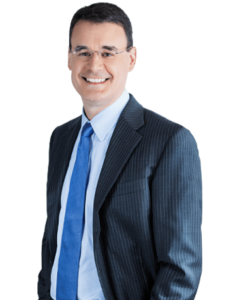 Premier Power Solutions is part of the NextEra Energy family of companies that provide independent energy consulting services to large commercial, industrial, institutional and governmental organizations. Collectively, we provide our clients the intimate customer experience of an independent consultancy powered by the substantial resources of a Fortune 500 company and the world's largest producer of wind and solar energy.
Planning and executing a transition from a conventional energy management program to one that integrates renewable sources and technologies requires specific skills and expertise. Getting it done right requires the cultivation of a strong and attentive client relationship. Therefore, you'll find our communications are clean and clear, and our action plans are focused in the right direction and at the right pace for your organization.
Our Approach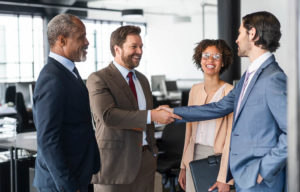 Our team is built from energy and renewables veterans that spans across retail and wholesale power markets, structuring, contract negotiations, and myriad behind-the-meter technologies and services. We have been delivering sophisticated advisory services for more than 20 years.  
Energy strategies unique as your business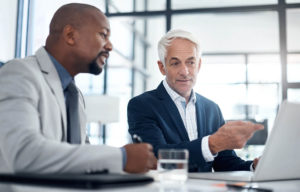 Every client is different in the way they approach their goals and the internal and external challenges they have in achieving them. We shape our services to help clients better understand and navigate the relatively new, complex and evolving world of traditional energy sources, sustainability, and renewables.