Managing costs through a Demand Response Program
Did you know your company can receive financial incentives through a strategic Demand Response Program?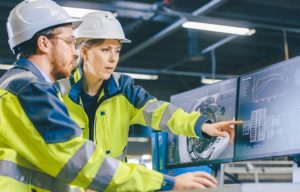 As a Premier Power Solutions  Demand Response (DR) Program participant, you can get paid to reduce or shift your facility's electricity demand when your regional power grid is reaching peak demand. Demand curtailment measures can include simple things like turning off lights and raising air conditioning temperatures, or they can be sophisticated such as real-time adjustments to production processes. 
There are many different types of DR programs, some voluntary and some requiring a firm commitment when called upon, with different incentive amounts. It's important to consider the benefits and costs DR has on your organization given your specific circumstances.