Jeny Parakkattil
Jeny Parakkattil
Sr. Project Director, Renewable Energy Consulting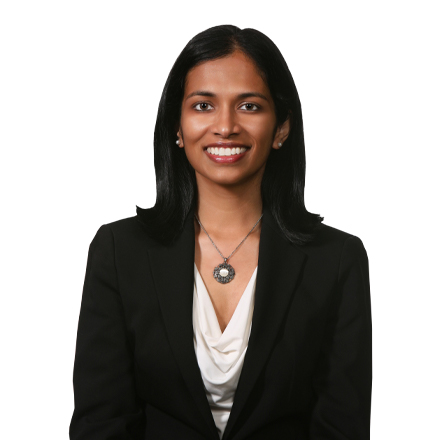 I love connecting customers with renewable energy and being a part of all the benefits that come with those solutions!
Jeny is responsible for managing the day-to-day operations of our renewable consulting team. She manages the commercial solar Request for Proposal (RFP) process and works with solar provider partners to connect our clients with renewable energy opportunities. Previously, she worked in operations and analytics for a solar financial services company where her primary role centered around analyzing data and improving functions.
Jeny graduated from Columbia University and earned her Master's in Business Administration (MBA) from the University of Chicago Booth School of Business.

jeny.parakkattil@nexteraenergyservices.com

 346-206-8623