Maureen Prainito
Maureen Prainito
Energy Consultant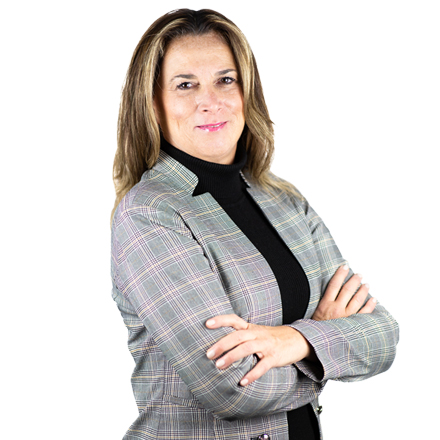 I love creating customized energy solutions to help my clients achieve their sustainability and financial goals.
Maureen brings over 20 years of energy industry experience to our team. By leveraging her knowledge of energy efficiency measures and market conditions, she helps organizations mitigate risk and stay within budget. She has worked with numerous nonprofits, multifamily portfolios, healthcare institutions, and large commercial and industrial clients to formulate customized solutions that help them achieve their energy efficiency goals. Maureen's experience includes boiler and HVAC efficiency upgrades, lighting projects, bill audits, micro-grids, retail energy procurement, rebates, and incentives.
Maureen is a board member of the Bronx Chapter of the Hudson Gateway Association of Realtors.
maureen.prainito@nexteraenergyservices.com