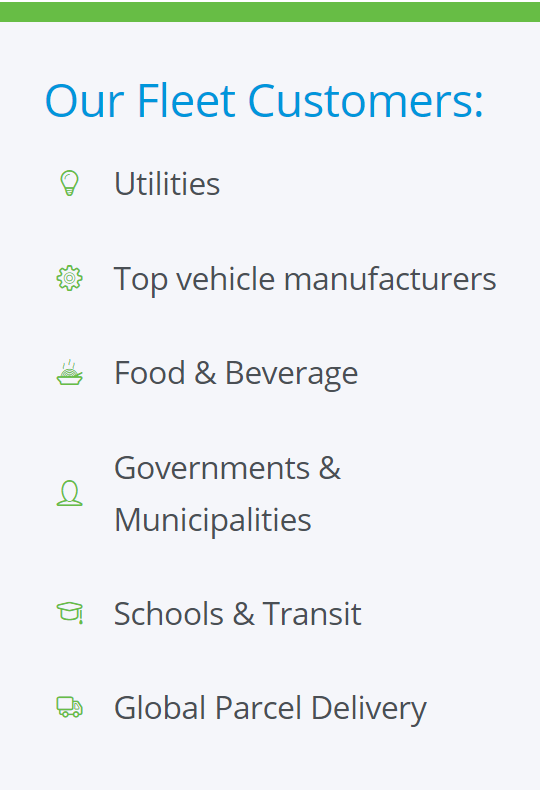 Fleet electrification requires new complex analysis for fleet managers: are there EV models that meet their vehicle class and range requirements? What chargers are needed? Which vehicles should be electrified first? What are the operational cost and carbon emissions over the vehicle lifetime?
With so many questions like these, Premier Power Solutions would like to introduce eIQ Mobility, a member of the NextEra Energy family of companies. elQ Mobility makes it easy for fleets to get these answers fast and select the best locations for electrification with data they have readily available.
Scale assessments within and across fleets
Whether you are a large fleet managing hundreds or thousands of vehicles, or a service provider working with many kinds of fleet customers, elQ Mobility streamlines electrification assessments, reducing assessment planning from months to days. elQ Mobility's flexible platform makes it easy to integrate new EV data as new models become available or as fleet routes change.
A powerful, data-driven decision and planning platform

About eIQ Mobility
eIQ Mobility, a member of the NextEra Energy family of companies, is the leading provider of fleet electrification advisory solutions in North America. Founded in 2018 in response to the unique roadblocks that corporate and public fleet leaders face in electrifying their fleet, eIQ Mobility uses proprietary decision software to provide data-driven insights into fleet EV feasibility. Based in San Francisco, California, the team consists of data scientists, developers, and experts in energy optimization, utilities, EV, and finance.
30+ customers  |  150 thousand vehicles   |  400 million miles