Managing when your facility uses energy can yield significant financial benefits. Whether through payments from grid operators via Demand Response programs, or cost reductions through Peak Load Management, if you have some flexibility to reduce, reschedule or stop operational processes during key times of grid stress, you can reduce your energy expenses substantially.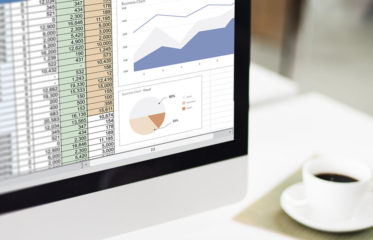 In general, the charges on your utility bill fall into one of two categories, demand based charges and...
Learn More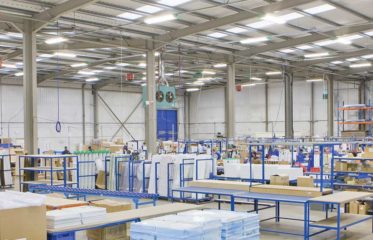 As a demand response program participant, you can get paid to reduce or shift your facility's electricity...
Learn More