When it comes to effective facility energy cost management, you should look at both sides of the coin – how you purchase energy and how you use energy. Premier Power Solutions can evaluate your energy usage and operations, and recommend strategies to help you achieve savings through energy reduction and benchmarking.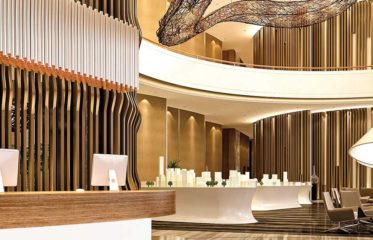 There are many ways to reduce your facility's energy usage through efficiency projects. We work with you...
Learn More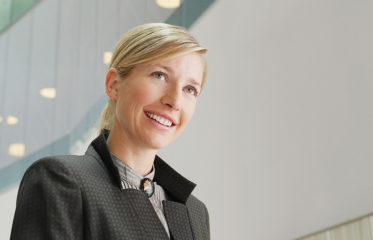 Premier Power Solutions can assist you in sourcing and evaluating funding options for your next energy...
Learn More