In a time when competition is high and margins are squeezed, business owners and facility managers need to rethink operations to maximize efficiencies and keep budgets in check. With technology, analysis, and innovation working hand-in-hand, we develop customized energy and sustainability plans to meet your business objectives.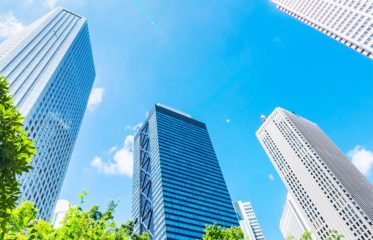 Sustainability has become a growing priority for many businesses and educational institutions. You may...
Learn More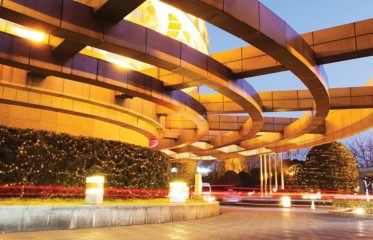 As your trusted energy consultant, we will ensure proper execution of all activities outlined in your...
Learn More