Onsite Solar Energy for Businesses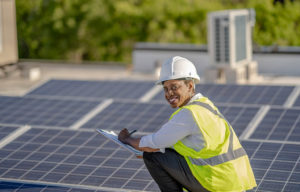 Solar energy helps businesses reduce electricity costs and meet sustainability goals. Commercial solar can be installed on company-owned rooftops, ground-mounted on your land, or erected as canopies over property or parking lots.
Premier Power Solutions is part of the Nextera Energy  family of companies, the world's largest producer of wind and solar energy. As part of NextEra Energy, Premier Power Solutions is uniquely positioned to analyze, facilitate and execute on innovative renewable energy projects to ensure that each client's energy strategy meets their unique business goals and sustainability objectives.
With deep industry knowledge and a vast network of providers, Premier Power Solutions can select a single installer option, or create and issue a Request for Proposal (RFP) to bid out the project to vet and select installation proposals from multiple vendors.
Power Purchase Agreement (PPA) Options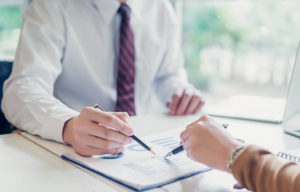 PPAs provide electricity at a lower cost than current electricity rates, as well as future price certainty for up to 20 years. The PPA allows the solar equipment to be installed at no cost to you, and you are not responsible for installation and maintenance. There are many ways to structure solar PPAs and much care should be taken to ensure all risks and benefits have been weighed.
Because of the complexity and financial impacts of these agreements, we highly recommend having a professional energy consultant work with you to maximize savings and mitigate risk.