Energy Strategy Consulting

We work with you to understand your goals and objectives and help determine if becoming a subscriber of community solar makes sense as a part of your energy strategy.

Feasibility Assessment

We assess the feasibility of community solar in your area and provide recommendations based on your desired results.

RFP Process

As an independent consultant, we will develop a Request for Proposal (RFP) on your behalf, then review offers gathered from numerous renewable energy service providers.

Energy Budget Analysis

Usource will provide an energy budget analysis showing the impact of the energy bill credits from the Community Solar on your organization's energy budget.
Why choose Premier Power Solutions?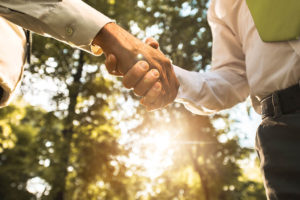 Premier Power Solutions is part of the NextEra Energy family of companies, the world's largest producer of wind and solar energy. As part of NextEra Energy, Premier Power Solutions is uniquely positioned to analyze, facilitate, and execute your renewable energy project and ensure it is a cohesive fit with your overall energy strategy. With deep industry knowledge and a vast network of providers, our energy advisors will help you find the ideal solar energy solution.
White Paper: Streamlining Commercial Solar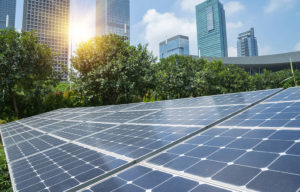 Check out this white paper for insight into how large  organizations are realizing significant business value by incorporating commercial solar into their energy mix.